The people over at Yelp decided to let us in on what we already know — ain't nothing better than a good Latino restaurant.
Known for their authentic and affordable Cuban cuisine, Porto's Bakery and Cafe in Burbank, California steals the number one spot on Yelp's list of the top places to eat in the U.S. for 2016.
"In the words of the Notorious B.I.G 'If you don't know, now you know,'" reads one top-rated Yelp review. "This is the place to go for everything and anything your hunger desires."
Yelp
The Porto family left their home in Manzanillo, Cuba to escape Castro's reign in 1960. The Porto's business started when Raul Porto Sr. would deliver delectable cakes his wife Rosa would make to the community of Los Angeles in order to earn extra money for their family.
As demand increased, they opened a small 300-foot bakery on Sunset boulevard and made the business it a family affair, with Raul, Rosa, and their three kids. Since then, Porto's has expanded to three extraordinarily successful locations across California, in Burbank, Glendale, and Downey. They are still managed by the three Porto kids, Betty, Raul Jr., and Margarita.

Below: Betty Porto, Margaret, Raul, Jr.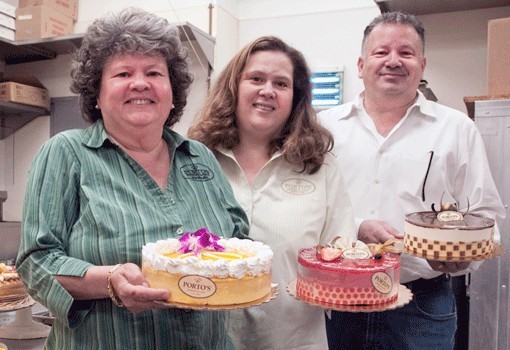 Cal State LA
Some of the must-haves at Porto's include the potato balls, cheese rolls, and of course, the classic Cuban sandwich with plátano chips.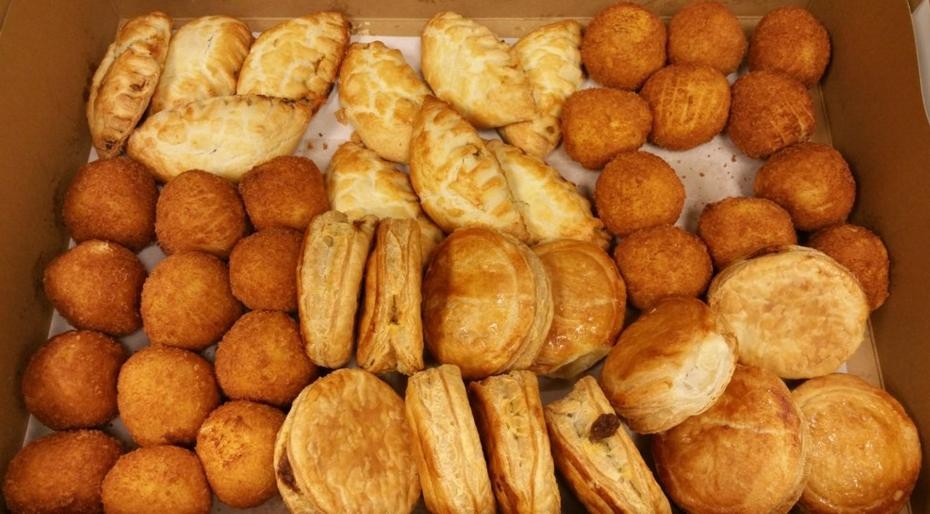 Yelp