In February, we wrote about a petition on Change.org urging MAC Cosmetics to create a Selena Qunitanilla makeup collection. A lot has happened since then. The petition has gotten over 30,000 signatures. March 31 marked the 20th anniversary of Selena's death, and this weekend Selena's hometown of Corpus Christi, Texas, will hold the first annual Fiesta de la Flor festival in her honor.
Now we've learned from an exclusive source that MAC has reached out to Selena's sister, Suzette Quintanilla, about the potential makeup line. We heard that MAC was impressed with the #SelenaQuintanillaForMAC social media campaign started to make this line happen. We have reached out to both the Quintanilla family and MAC and are eagerly awaiting their responses.
If and when this makeup line does become a reality, it will mean a few things. One, it shows the cultural influence that Selena continues to have — even 20 years after her death. Two, we will applaud MAC for listening to the Latino community and creating a line inspired by one of our icons. Three, Selena's fans are the absolute best. This could not have been done without devoted fans that continue to listen to Selena's music and celebrate her on social media.
Tomorrow, as we honor Selena on what would've been her 44th birthday, use the hashtag #SelenaQuintanillaForMAC when posting on social media, and let's not lose momentum on this project. If we continue to work together, we will see this vision become a reality sooner rather than later.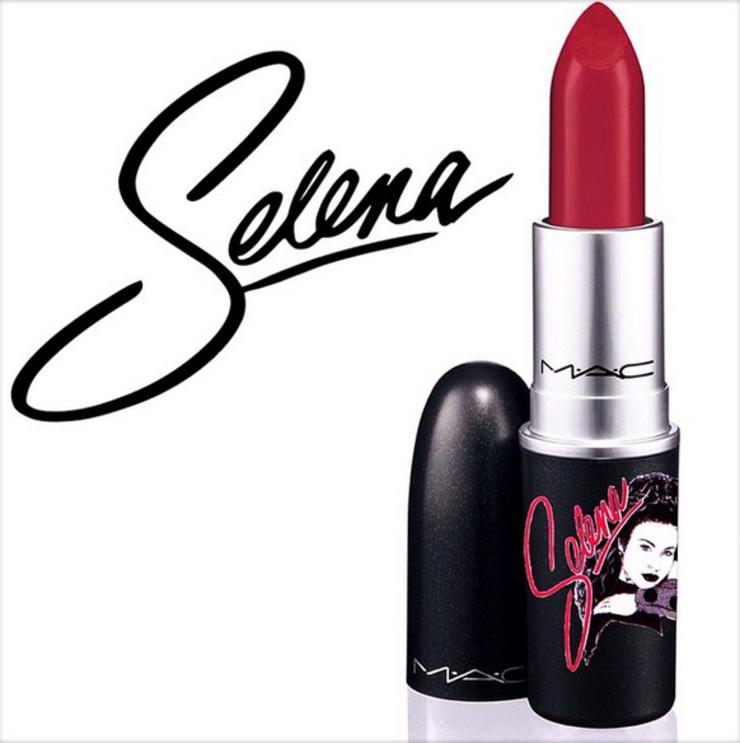 Source:
José Antonio Figueroa
If you like this story, you'll also like: "Why A Selena Makeup Line Is Needed Right Now."